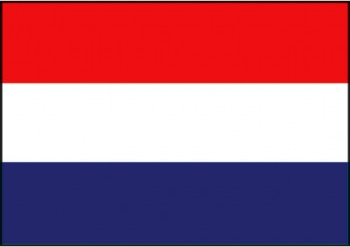 Not happy with the purchase? Get your money back! Send one simple email within 2 weeks, that's it.
A business investment without risk!
All of Business in 8 modules
Video, Audio, Slides
Do-it-yourself workbook
The SpeedMBA course
+ Book summaries
The whole package
Complete world knowledge
1 price, years of benefit
Save 15% on this combo deal!
The best business books
The core in 2 pdf-pages
52x weekly per email