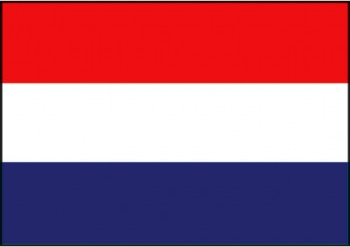 Thé course for complete business understanding. Online.
Understand the blueprint of any business
Improve your business in many ways
Become a match for any management
Feel the satisfaction of understanding it all
All this and more, when it suits you, online


This package enables you to understand and improve any company! Fun "secret": most managers and MBA alumni don't even have all this knowledge readily available.
The SpeedMBA Course
Business from A to Z in 8 modules
All related in one logical blueprint
Videos, slides and audio
Book Summaries
The best business books in the world
Ultra-compact summaries
Weekly by mail, 52x as PDF
SpeedMBA at a glance; a preview of the course
"Excellent course. Machiel has distilled the essence of practically all books into a pragmatic yet thorough curriculum. An investment that paid itself back instantly."
"More than useful, and directly applicable to/in our companies. Thanks! I would recommend it to anyone!"
"Thanks to the outstanding structure it is very easy to follow to both the novice and the veteran dealing with this material on a daily basis"
Dr. Machiel Emmering
I studied economics and business administration, then got a PhD – so I did all the tedious reading, selecting, structuring and relating of all the contents for you. I work as a business consultant, researcher, lecturer, management trainer, and entrepreneur. I've done this for industries of various types (a.o. Sara Lee, Philips, ING, eBay, Heerema), startups & SME (many), government (The Bank of the Netherlands, several Ministries), the academic world (several universities), and art & charity (many). Meanwhile I've published 3 books and over 120 blog articles (at various sites). I'm honored to have received loads and loads of testimonials, which suggest that people appreciate how I select, organize, improve, clarify, relate, and convey seemingly complex content.