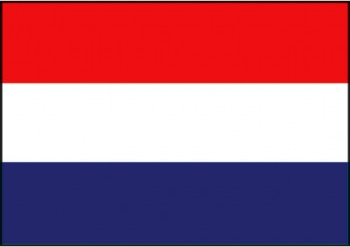 The best business books in the world
Ultra-compact summaries: 2 pages per book
Capturing the complete essence per book
52 times during 1 year: weekly wisdom in your mail
In one year you've read a world library!
Ultra-compact top summaries of the best books.
Every week the essence of a masterpiece in your mail.
Business books. The list of classics you should have read keeps growing. But who has the time, and why do they have to be so hefty? I've stripped the best books in the world all the way down to the essence for you, in 2 pages per book. The complete essence in less than 1% of the original!
A selection of 52 books that you receive every week, so you can master a true world library in just 1 year. All major titles are covered, such as From Good to Great, The 7 Habits, The 4 Hour Workweek, Influence, and even the classics like Capital and Wealth of Nations.
The ultra-compact summary gives you the core of the work in 10 till 15 minutes. The core value in a fraction of the burden in terms of time and money. For a year, every week!
"Those summaries are really good; you should sell them for 5 bucks a piece."
"Ideal. Away with all the fluff, repetition, authors' ego-exposés, and examples. Ironically, this way the core gets much clearer than via the author himself!"
"The summaries are super; easy to read, interesting and it makes me think every week ;)"
Learn the essence of a.o.
The 7 Habits of Highly Effective People – Covey
Getting Things Done – Allen
Rich Dad, Poor Dad – Kiyosaki
…. and 47 other top books!
The best business books
The core in 2 pdf-pages
52x weekly per email
Also see the combo-deal: get the course in addition to the summaries!